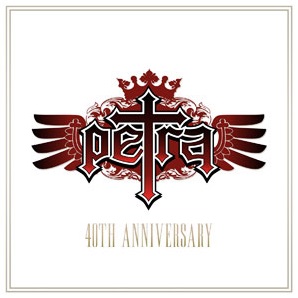 Here is the Music Player. You need to installl flash player to show this cool thing!
| Gravadoras: Star Song / Capitol |

Este é um álbum especial compilado em comemoração aos 40 anos de carreira da banda, com canções remasterizadas. Por este motivo, somente disponibilizamos abaixo a letra de Holy is Your Name.
Holy is Your Name
Letra: Bob Hartman
Lord of all Lords
Ancient of Days
All glory to the Name we magnify and praise
Worthy and pure
Truthful and Right
Awesome in majesty and glorious in might
Chorus
Holy is Your Name, faithful and true
Beautiful Savior, we come to worship You
Holy is Your Name, high above all
We come to praise You and now on Your Name we call
Verse 2
Fairest of Fair
God with us now
Let every tongue confess and every knee will bow
Bridge
You are holy, You are worthy
We call on your Holy Name
Link: http://www.vagalume.com.br/petra/holy-is-your-name.html#ixzz3RAjoqf00